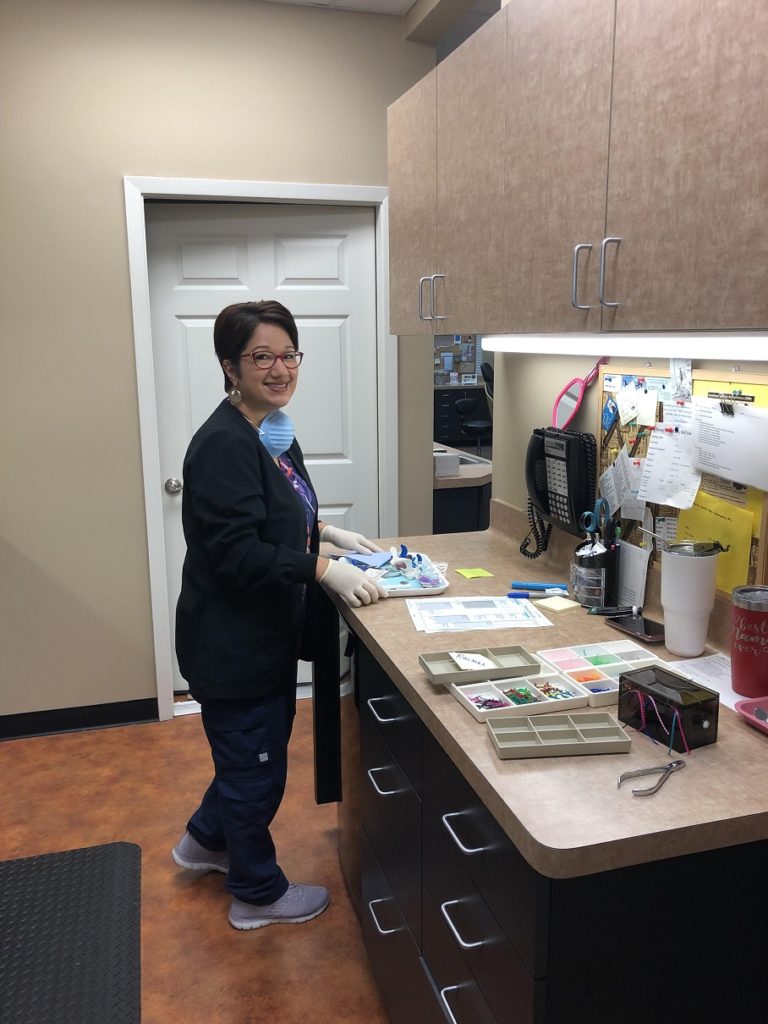 We are so excited to be tackling this new year with renewed energy and determination. This year, we want to help even more patients feel comfortable with their smiles. Dr. Gor is hoping to expand his training in TMJ and sleep apnea studies. Dr. Gor also hopes to be able to squeeze in some family trips with their loved ones this year.
We believe in setting goals because it's always good to improve on yourself. One of the things we like to do to keep ourselves accountable is share our resolutions with friends and family. We also like to make sure that our resolutions are measurable so that we can check in on them throughout the year and measure our progress.
We're looking forward to meeting and helping new patients as well as continuing to see our current patients this year. Dr. Gor is looking forward to an especially lucky year as he and his family ate their peas and cabbages on New Year's Eve!
We hope to see you in the office soon. Don't forget to keep up with us via social for our upcoming Valentine's Day deals!